How Does The Program Work?
Hestourex B2B Platform is the biggest of its kind in the world. Hestourex team identifies key decision makers from all around the wold, particularly in health tourism, sport tourism and various branches of alternative tourism. The list goes through a further selection process by the stakeholders and organising committee. The final list of buyers is shared with the Exhibitors and via a special software exhibitors book appointments with the chosen buyers. After the B2B session, they will be able to continue with the potential buyers later on at their stands to negotiate and close business deals.
Hestourex offers the biggest business development platform with the widest range of opportunities from all around the world. With well-prepared teams on the buyer and seller side, it is impossible not to close a lucrative business agreement here.
Step 1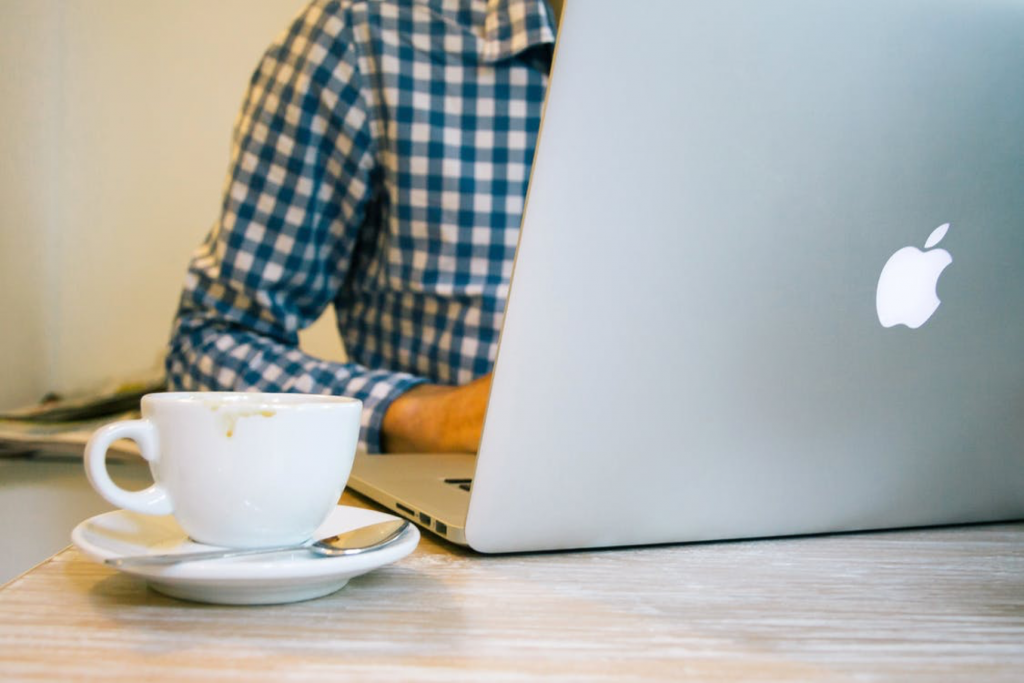 Online Application Form
Describing your offers / needs
Step 2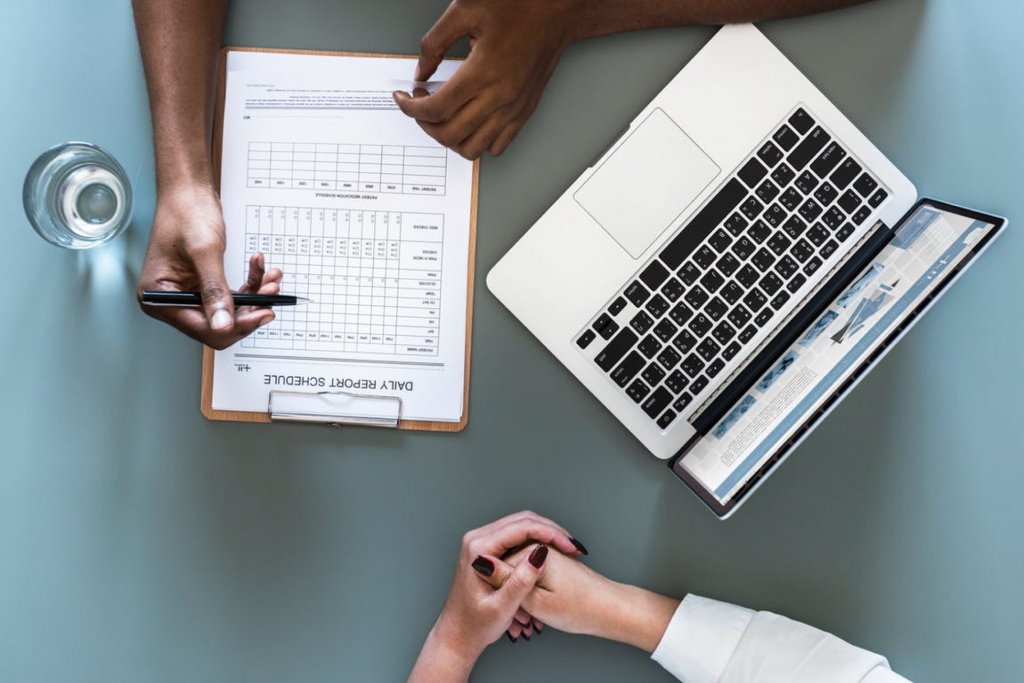 Acceptance of Application
Buyer's profile meets the organizer's requirements.
Step3
Travel Plan Arrangement
Flight, Accommodation, Transportation, etc.
Step 4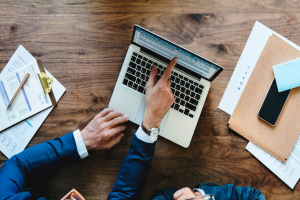 Online B2B Matchmaking Program
Exhibitor arrange their B2B Schedules with buyers.
Step 5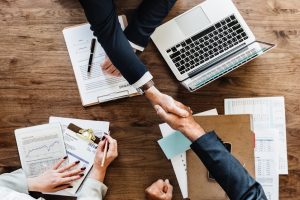 Tailored Appointment Schedule
Receive from B2B Check Point and follow your schedule on the events day.